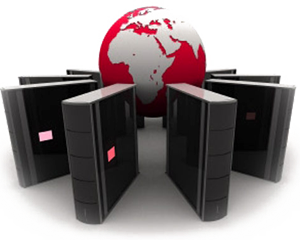 Do you need a Dedicated WebMaster for your company?
There is no doubt that all the businesses need someone to handle some or all the aspects of technology pertaining to their website. 4U4B provides trained web-masters to global customers to take care of all the activities related to website maintenance. A dedicated webmaster's activities include:
✓ Managing Web Pages (HTML Authoring)
✓ Creating & Updating New Pages (Graphic Design & HTML Authoring)
✓ Back up of HTML and Database
✓ News & Events Update
✓ New Email Ids Creation
✓ On-Going Sitemap Submission
✓ Robot.txt submission
✓ etc.